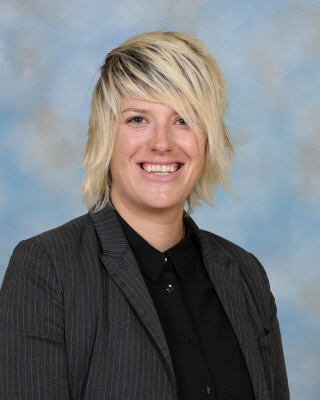 Miss C Jones
Head of Science and Maths
Hello Year 6! My name is Miss Jones, I am a Chemistry teacher and also Head of Science and Maths at your future school. I and the rest of the teachers in the Science and Maths departments are very much looking forward to seeing all of your smiling faces in September! Take care for now, complete your transition work and have a wonderful summer holiday!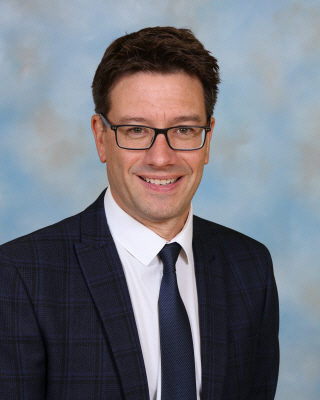 Mr D Munt
Head of Arts
Welcome to Six Villages. I am Mr Munt and I am Head of Arts at Six Villages, which includes Art, Drama and Music. I will also be the Director of Learning for Year 9 from September. I teach Music at the academy, and along with Mrs Gavin who teaches Art, and Ms Molineaux-Inglis who teaches Drama we are all looking forward to you being involved in the arts at Six Villages. We are looking forward to seeing any arts based projects you have undertaken during the summer break. We look forward to meeting you all in September.
Mr A Ender
Head of PE
Welcome everyone to the PE Department. The team and I are really looking forward to working with you in many different activities and sports. Within Year 7 we will be covering a wide range of topics and running a fun and engaging extra-curricular timetable with fixtures too.