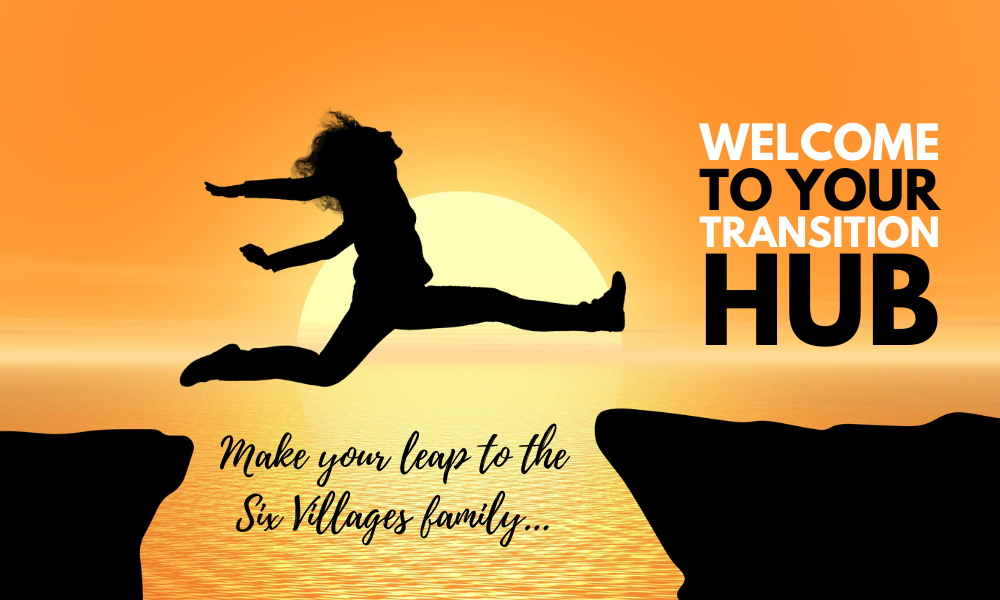 Make your leap to the Six Villages family
Moving from a primary to a secondary school may feel daunting. At Six Villages, we understand this and so have put together a number of resources designed to ease this transition and welcome you to the Six Villages family.
We cannot wait for you to join us.
We will be using this space to keep you informed and prepare you for starting at the academy. We've added lots of new information for you to read. Remember to revisit this page often as there will be lots more information to look forward to from now until you start with us in September.
Click here or on the image above to enter the Transition Hub